Analysis of available data suggests that global lead battery recycling rates were at, or even above, 100% in the five years to 2019. That more used batteries may have been processed than scrapped during this period pointed to an accumulation of battery scrap in earlier years.
During the recent pandemic it is apparent that, in some parts of the world, recovery of refined lead from used batteries fell compared with the recent past. This may have reflected disruption to regional transport logistics during the lengthy periods of lockdown, resulting in delayed delivery of accumulated used batteries to recycling facilities. Or, perhaps, there was no change in recycling rates, but fewer batteries failed and, therefore, were not available to be recycled due to a decline in road travel and the general fall-off in economic activity.
Other factors to be considered include some changes in the regional pattern of lead battery recycling with new facilities being developed in countries where ULAB may previously have been collected and then sold for processing elsewhere. It is difficult to determine the scale of this new production as it is rarely reported or captured in official data. Often the existence of this output can only be deduced from trade data showing exports and/or imports of refined lead.
This presentation will review global secondary lead production in the aftermath of the pandemic and discuss how observing patterns of international trade in used batteries and refined lead can help in determining overall recycling rates for used lead batteries.
Presenters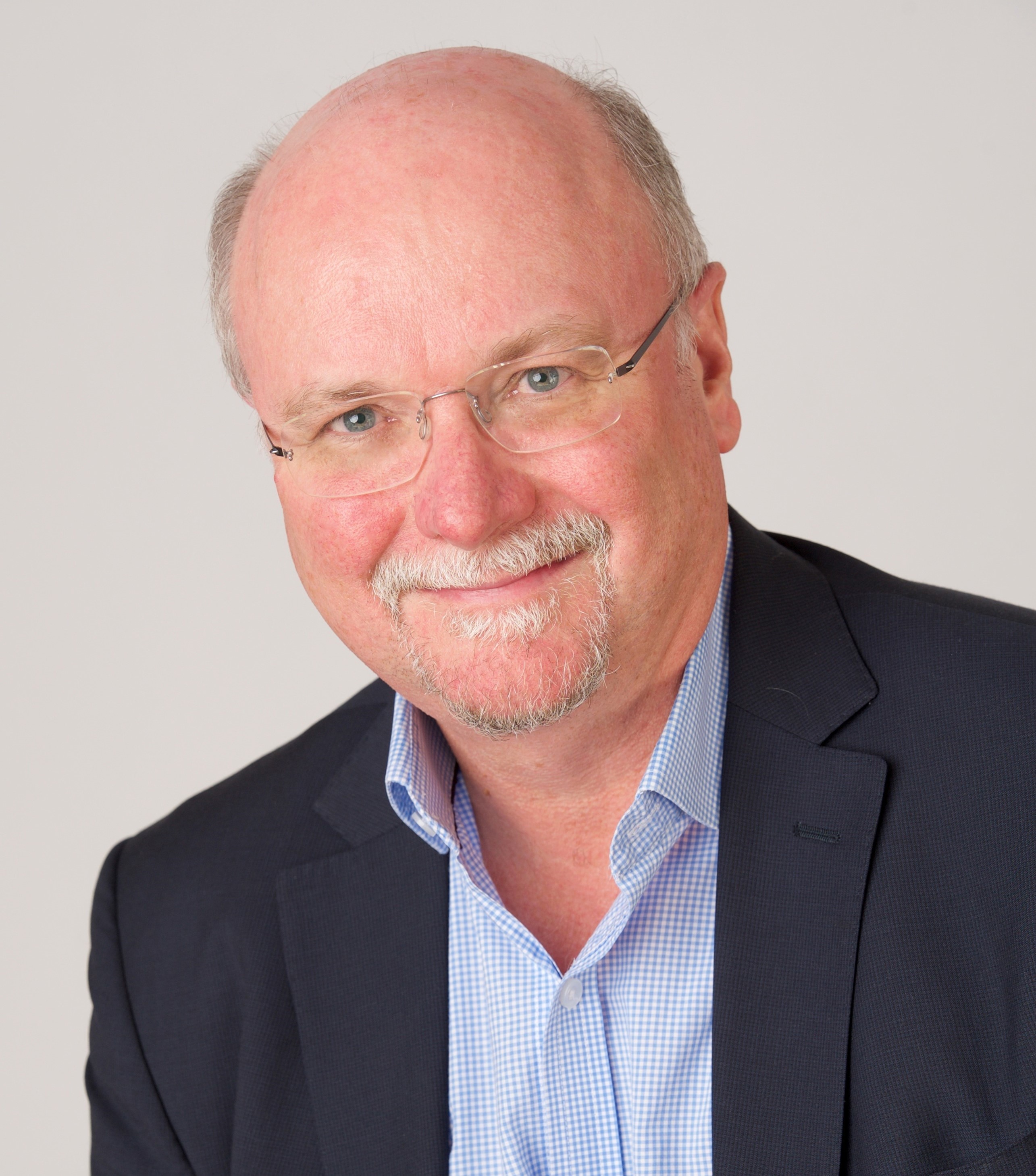 Mr Huw Roberts – Director, CHR Metals Limited, United Kingdom
Huw Roberts is an economist and co-founder with Claire Hassall of CHR Metals Limited. The company has an international reputation for providing in-depth analysis of the global zinc and lead industries, offering particular insight into developments in China. It also publishes detailed forecasts of global industrial production in its regular monthly report, Global IP Watch. Huw's career in the metals industry included working for an LME broker, a number of years with a mining company and senior positions in metals industry consultancy. CHR Metals was established in 2000 and has offices in the UK and China.