This presentation is about a 15-year journey for Pacific Batteries Limited (PBL) from being a small time Pacific Island battery manufacturer dependent on an external supply chain to a self sustainable fully integrated battery manufacturer and recycler. It was in Vietnam at the 2005 ABC that the management of PBL realized the need to set up its own Lead smelting operation to save the country from the many Used Lead Acid Batteries that were being dumped indiscriminately and adversely impacting the environment, while at the same time also securing its own lead supply chain, a major improvement considering the remote location of Fiji on the world map.
PBL took on the project to set up a small capacity recycling operation as a necessary challenge to collect and process all the lead acid battery waste being generated throughout the pacific islands. A full-scale collection policy was established with the help of the Fijian Government and in no time the dynamic of used battery handling in the region was changed forever. Implementation of the policy was not straightforward due to initial resistance from local scrap collectors. The policy also required a change in mindset by the company in terms of the need for high Capex investment requirements and a sharp learning curve to understand how to recycle ULAB in an environmentally sound manner.
However, despite the challenges progress to date has been "great", and it is just the start. The team at PBL is actively working to include all the countries in the pacific and make it an inclusive success story for the sound management of ULAB. The same is initiated in PNG but still needs to be implemented in the other island nations as well such as Samoa, Tonga, Kiribati, Tuvalu, Solomon Islands, etc. to clean up the entire pacific and save the generations to come from any hazardous waste mismanagement.
Presenters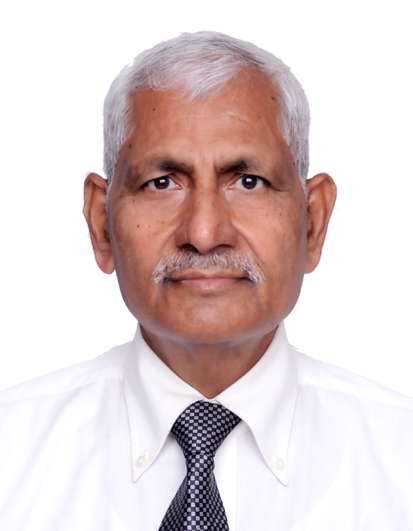 Mr Diwakar Dubey – General Manager, Pacific Batteries Limited, Fiji Islands
Diwakar Dubey is a graduate in Mechanical Engineering with an MBA in General Management. He trained in Lean manufacturing (UK, Italy, Germany) and Motive Power (CMP, UK).
He is as a Senior operator/manufacturing leader with experience in diverse leadership roles including managing plant operations. He has held leadership roles in the automotive lead-acid battery industry spanning across various functions.
Diwakar Dubey has more than 40 years' experience in manufacturing, supply chain, production planning and control, quality management, marketing and administration, including 37 years in lead-acid battery manufacturing facilities.
He has worked with Exide, US at Tudor India limited (Prestolite brand of batteries). He has successfully lead a Lean implementation program over 5 years.