This presentation introduces the general situation of the lead market around the world, the current situation within China's recycling lead industry, and the prospects for China's lead recycling industry.
Presenters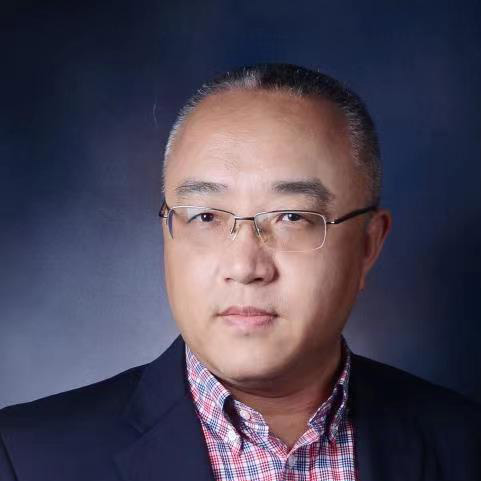 Li Dong – Founder, Leoch International Technology Co., Ltd, Singapore
Dong Li, the founder of Leoch International Technology Co., Ltd (Leoch International) which was listed in HK in 2010, stock code 00842, is the Guest Professor of Shanghai University and Visiting Professor of Xi'an Engineering University.
Leoch International has established 13 battery factories, 7 in China including one Lithium- ion battery factory, one Lithium battery smelter and one used lead acid battery smelter, 2 in Vietnam, 2 in Malaysia, one in India, and one in Sri-Lanka. The company also has more than 50 sales outlets around the world, including China, the United States, the United Kingdom, Australia, Greece, Singapore and more.