When a worker achieves ZERO take home lead, the worker has 128 hours without lead exposure when their body can eliminate lead, thereby reducing their body burden. The paper reviews the essential parts of a take home lead elimination program.
Presenters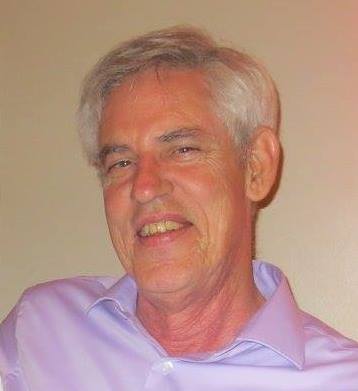 Daniel P Askin – President and Technical Director, ESCA Tech, Inc.
For over 40 years Daniel P Askin has focused on the implementation and improvement of blood lead reduction programs and the design of environmental and industrial hygiene controls in Lead, Cadmium and Lithium Battery Manufacturing and Recycling Facilities. He is President and Technical Director of ESCA Tech, Inc., manufacturers of D-Wipe Towels® and D-Lead® Cleaners and Test Kits.