Informal Drinks
Date: Sunday 3 September 2023
Venue: Royal Court Terrace, Sofitel Angkor Phokeethra Golf & Spa Resort.
Join us for an informal drink and meet other delegates as we kick-off our RECYCLE100 Conference. Please note this is an informal event for one hour and doesn't include an extensive food menu.
If you are staying at Sokha Siem Reap Resort & Convention Center or Sokha Angkor Resort look out for our Tuk Tuk service departing no later than 5:45 pm to bring you to the Sofitel.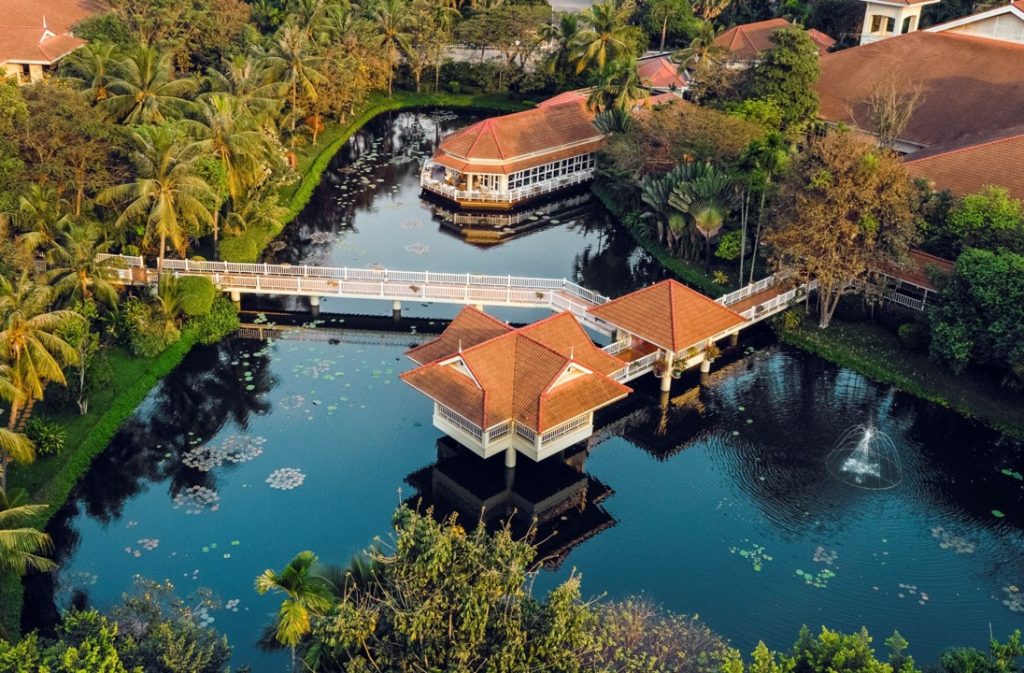 Conference Dinner
Date: Monday 4 September 2023
Venue: Malis Restaurant, Siem Reap
Overlooking the Siem Reap River, we will be treated to a delightful ambiance inspired by the temples of Angkor while enjoying the very best local delights.
Attendance to the Dinner is included in all registration types.