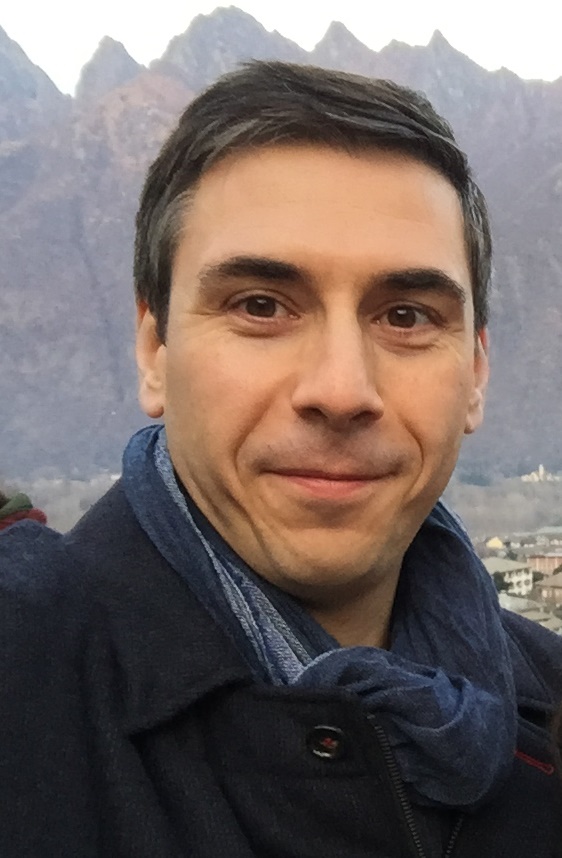 Stefano Buono has been serving Engitec Technologies S.p.A. in capacity of Area Manager since 2018, year in which he joined the Company.
Born in 1978, he followed a scientific school Education at Liceo Scientifico Convitto Nazionale Principe di Napoli (Assisi).
In 2005 he received a Master Degree in Mechanical Engineering at University of Perugia, with specialization in Equipment Automation and Robotics.
His more than 18 years of working experience started last year of university, during which collaborated with CLAM Caminetti s.r.l. as responsible for the development of the new testing laboratory immediately after having graduated.
In 2006 Stefano Joined former VAI-Pomini S.p.A., today Pomini Long Rolling Mills S.r.l., a Company operating in the Steel Industry sector, providing world-wide Hot Rolling Mills for Long Products, in which has served firstly as Site Manager and Project Manager before become Proposal and Sales Manager.