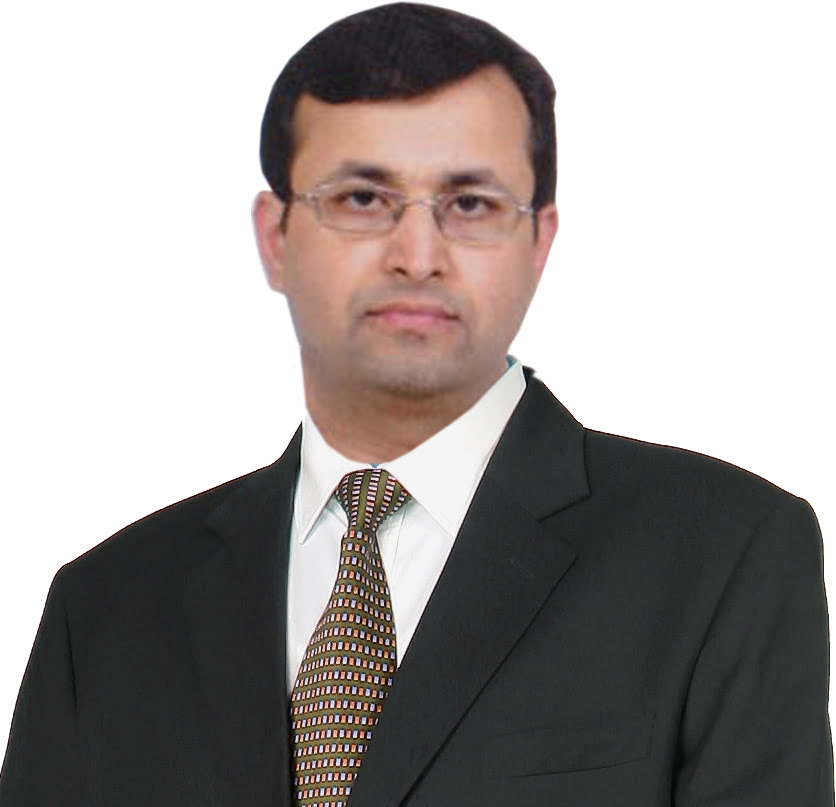 Vijay Kumar Pareek is an engineering graduate, and a Gold Medallist (Metallurgy) from M.N.I.T, Jaipur. He holds a Diploma in Business Finance and an MBA from Global U21, Singapore.
Vijay has over 25 years' experience working with Indian companies including Grasim Industries Limited, Larsen & Toubro Limited and Aditya Birla Group.
Presently, Vijay is Executive Director of Gravita India Ltd and Head for the company's' global business. He is a regular participant at various international conferences associated with lead recycling. During the past 28 years, Vijay's assignments have been spread over in power sector, Non-ferrous metal sector and engineering sector.