History and transition of lead battery recycling in Japan
Transition of the industry in Japan and Korea since 2018
New phase of lead battery recycling in Japan
Lithium-ion battery or lead battery, that is the question?
The lead battery recycling market in Japan has been significantly affected by the amendments to the Basel Convention in 2018. The exports of used lead acid batteries (ULAB) to South Korea, which had been experiencing a continuous increase since 2010, virtually ceased and therefore returned to the domestic market in Japan. Whilst the domestic ULAB market has remained steady and calm as a result of the domestic circulation, the "price gap" with other Asian markets is once again causing a new strain within the industry. In Japan, projects for new secondary lead smelters are currently underway in the Kansai and Tohoku regions with official recycling operations authorised by the government.
On the other hand, the demand for lead batteries has been experiencing a relative decline, especially in Korea, because of a growing demand for LIB (lithium-ion batteries) in accordance with the increasing number of EVs. Nowadays, even lead battery recyclers have gained an interest in the methods of treating LIB and there is a possibility that they will also enter the LIB recycling sector, creating a hybrid situation. However, in Japan, where EVs are not as widely adopted as they are in Korea as yet, the demand for lead battery recycling is expected to remain steady for the time being and continue to perform an integral role in the battery recycling industry.
Presenters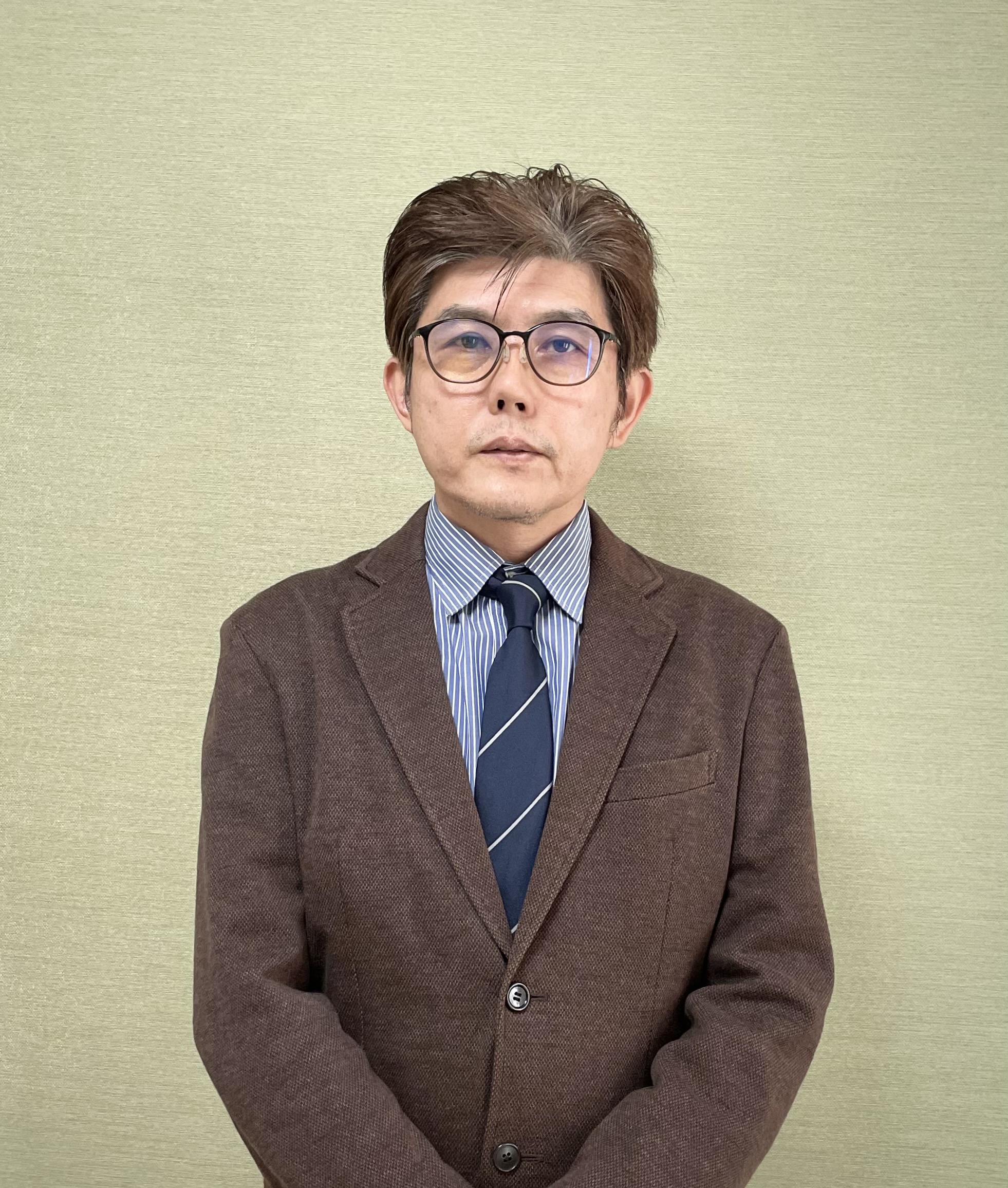 Mr. Yuji Tanamachi – CEO, IRuniverse Co.,Ltd., Japan
Yuji Tanamachi is a journalist from Japan with a specific interest in the resource and recycling industries. After working as a newspaper journalist on non-ferrous metals since 1999, he became independent in 2011 and built his own company called IR UNIVERSE, where he started operating MIRU.com in 2012. MIRU.com is a portal news website that covers various genres and topics from non-ferrous metals, iron and rare metals to batteries, automobiles, aircraft, semiconductors, energy, environmental recycling, and finance. Having several correspondents abroad, team MIRU is trying to further broaden their global connection by regularly attending international conferences and delivering presentations. IR UNIVERSE serves not only as a media outlet, but also conducts market research and consulting, especially in lead resources, including associated recycling industries by utilising 24 years of experience in the sector.