Lead recycling from ULAB is historically considered as a quite polluting activity generating toxic air emissions and hazardous waste as well as water pollution by heavy metals, with several and significant detrimental consequences for human health and the environment.
For this reason, STC continuously invests in research and development activities to develop new green technologies in compliance with the Circular Economy principles for a more efficient sustainability transition and a greener tomorrow. This paper illustrates some of the STC solutions (i.e. effluent treatment, emissions abatement and other new recycling processes) in order to meet the increasingly stringent global standards and reduce any adverse environmental impact to almost zero.
Presenters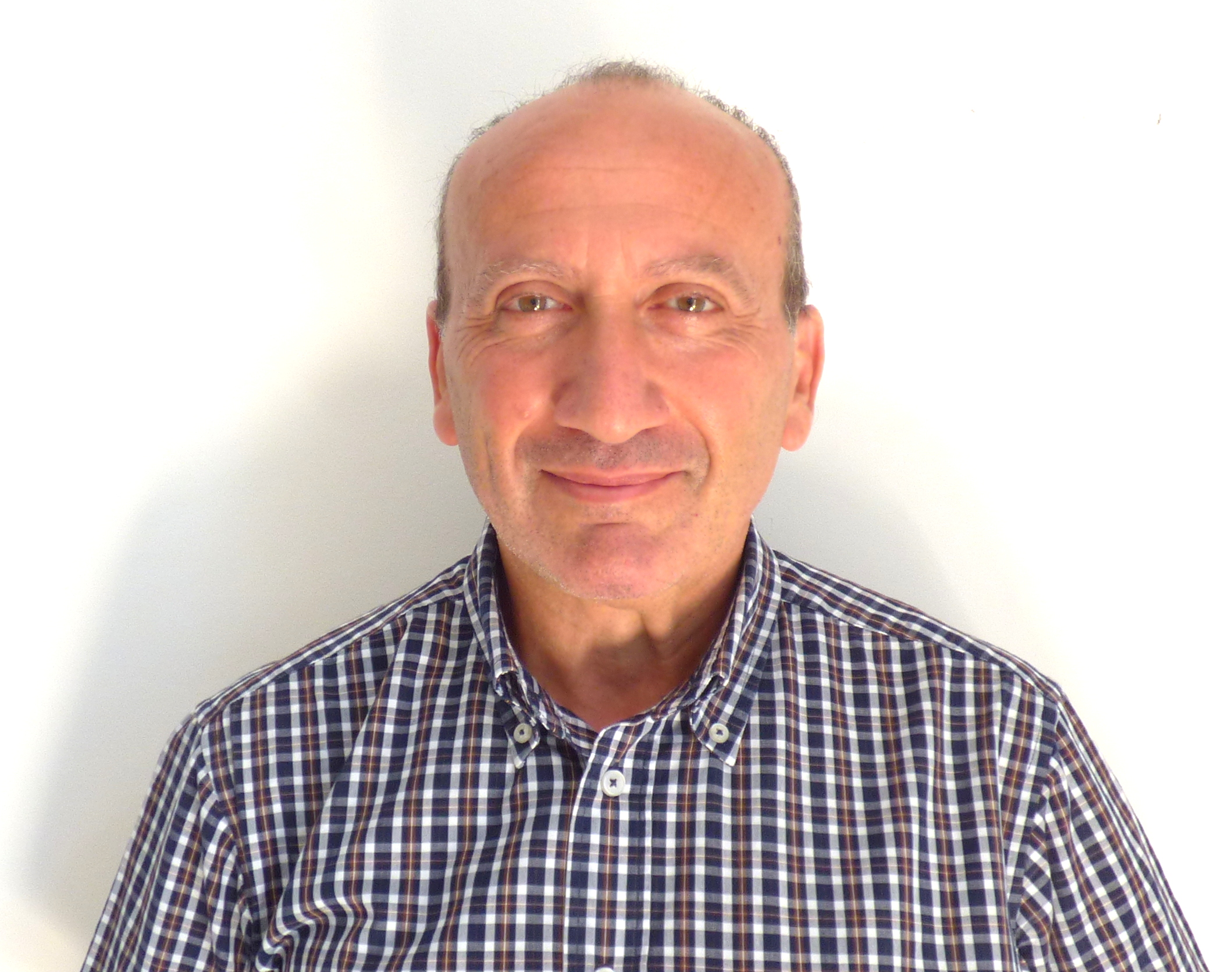 Mr Alberto Bergamaschini – Commercial Director, STC Srl, Italy
After his graduation in Industrial Chemistry in 1981 in Milan and a post-graduation specialization in Environmental Engineering, Alberto started his career in the field of engineering, design, construction and management of environment protection plants (water, wastewater, air and waste treatment).
Since 2000, he has been providing plants and technological solutions to the battery recycling and secondary lead industries initially as Project Manager and, since 2010, in the commercial department of engineering companies.
In 2019, he joined STC as Commercial Director.
STC is an Italian Engineering and Contracting Company that supplies Plants, Equipment and Services for batteries recycling, lead production, water and emissions treatment.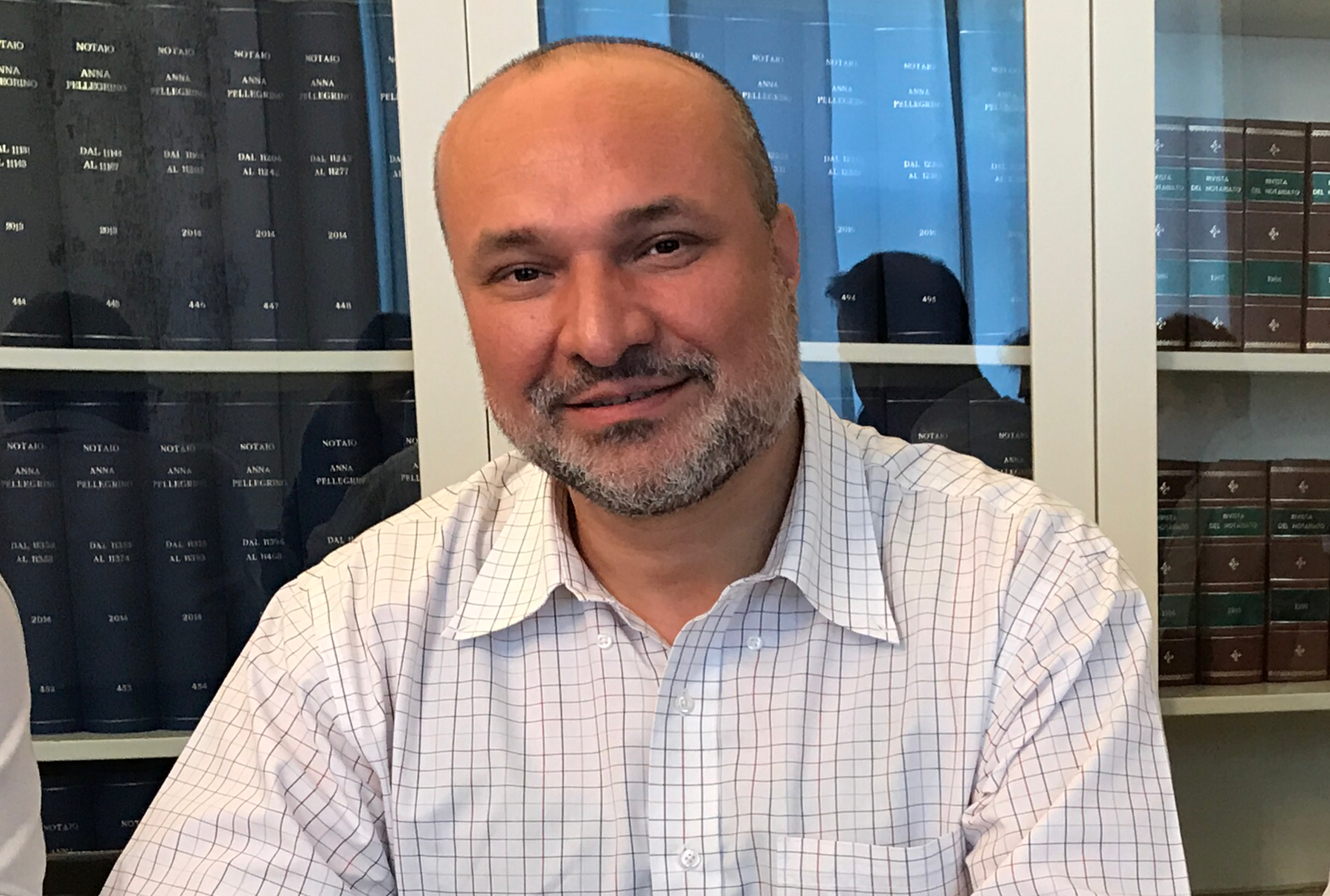 Eng Giorgio La Sala – CEO, STC Srl, Italy
Graduating in Chemical Engineering from the University of Calabria in 1995 was the beginning of the successful career of Giorgio La Sala. He initially had the opportunity to work for UOP MS SpA. – a joint venture between Allied Signal and Union Carbide (Reggio Calabria facility). In 1997, he was nominated as the Head of Innovative Processes at the PASTIS-CNRSM Science and Technology Park in Brindisi. After working for TECPRO Srl (Bologna) as R&D Director, Giorgio founded STC Srl in 2001 with a group of young engineers and has been holding the position of CEO and Technical Manager since then.