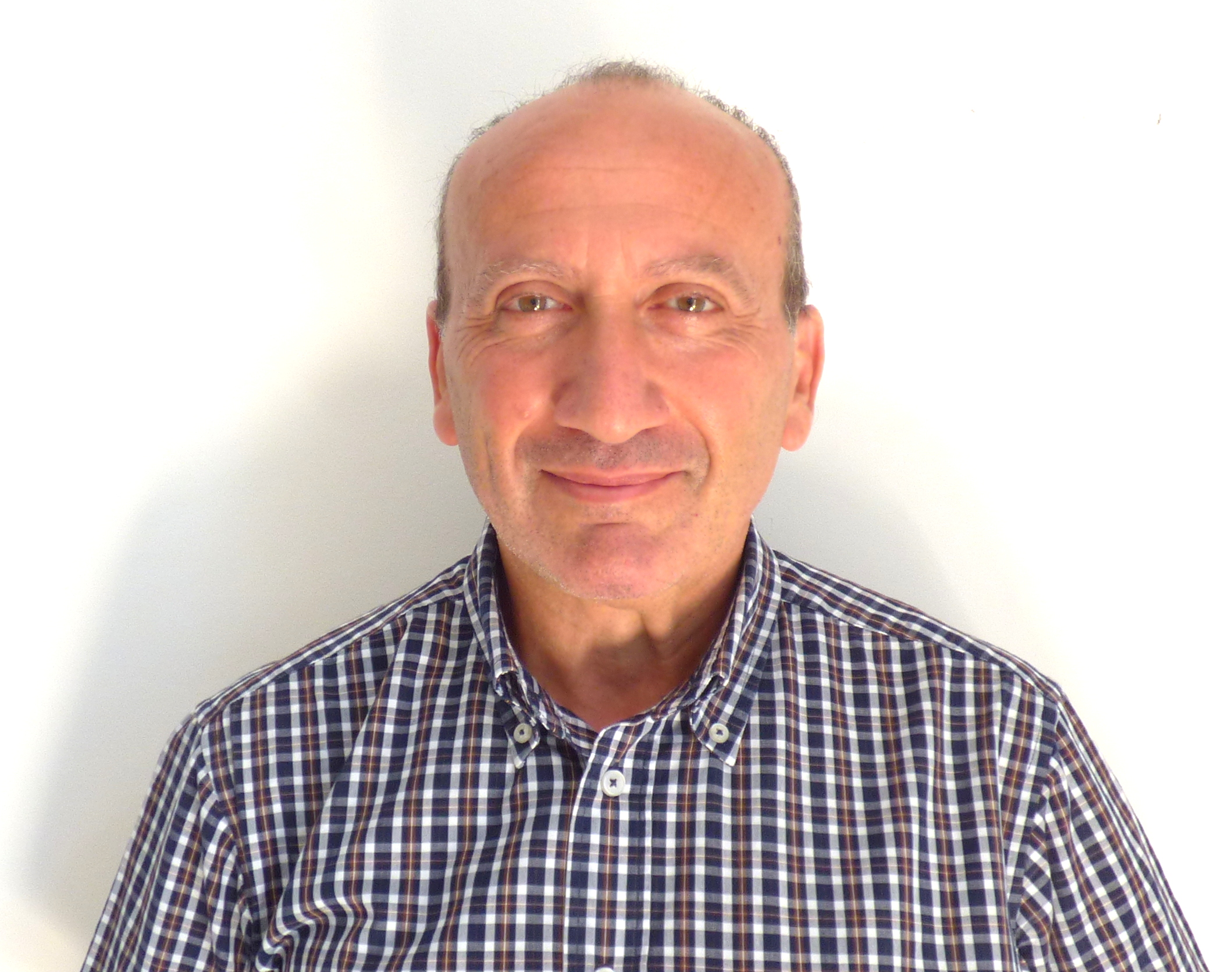 After his graduation in Industrial Chemistry in 1981 in Milan and a post-graduation specialization in Environmental Engineering, Alberto started his career in the field of engineering, design, construction and management of environment protection plants (water, wastewater, air and waste treatment).
Since 2000, he has been providing plants and technological solutions to the battery recycling and secondary lead industries initially as Project Manager and, since 2010, in the commercial department of engineering companies.
In 2019, he joined STC as Commercial Director.
STC is an Italian Engineering and Contracting Company that supplies Plants, Equipment and Services for batteries recycling, lead production, water and emissions treatment.