Africa, in many respects, is an underdeveloped continent with great potential, where ULAB recycling is in many countries an informal polluting activity. Many nations face multiple challenges related to health, security, availability of consumables, logistics and unrest. There are countries still with a legacy of colonial rule.
However, Africa presents more opportunities and Gravita has lead recycling operations in Ghana, Senegal, Tanzania, Mozambique, and Togo and has ULAB collection centres in adjoining countries as well. Gravita is working very closely with UNEP, Pure Earth, and the ILA to fulfill the company's objective to operate the best ULAB recycling practices as a "Clean African Mission".
Presenters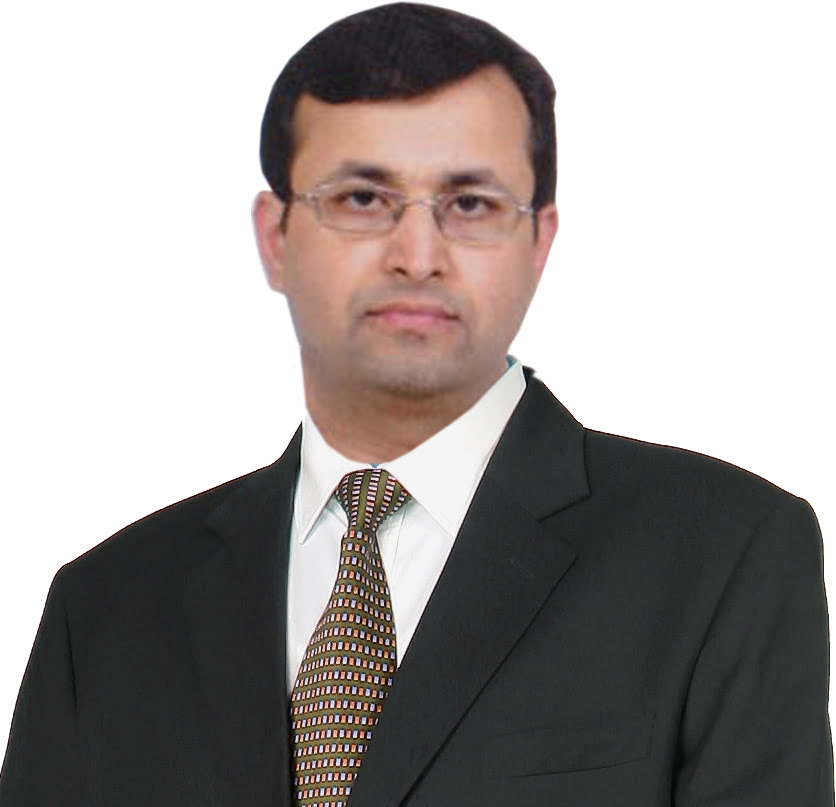 Mr Vijay Pareek – Executive Director, Gravita India, India
Vijay Kumar Pareek is an engineering graduate, and a Gold Medallist (Metallurgy) from M.N.I.T, Jaipur. He holds a Diploma in Business Finance and an MBA from Global U21, Singapore.
Vijay has over 25 years' experience working with Indian companies including Grasim Industries Limited, Larsen & Toubro Limited and Aditya Birla Group.
Presently, Vijay is Executive Director of Gravita India Ltd and Head for the company's' global business. He is a regular participant at various international conferences associated with lead recycling. During the past 28 years, Vijay's assignments have been spread over in power sector, Non-ferrous metal sector and engineering sector.